Social media over the few years have been an integral part of our lives. Social media has been an effective tool in various areas like marketing and all, so I think it is important to learn about trends as well. This article basically focuses on the many trends that social media is going through right now. The social media platform keeps on changing; it is very dynamic, so one needs to keep up with the same. There are various transformations, and by further reading this article, you will know what the current trends are.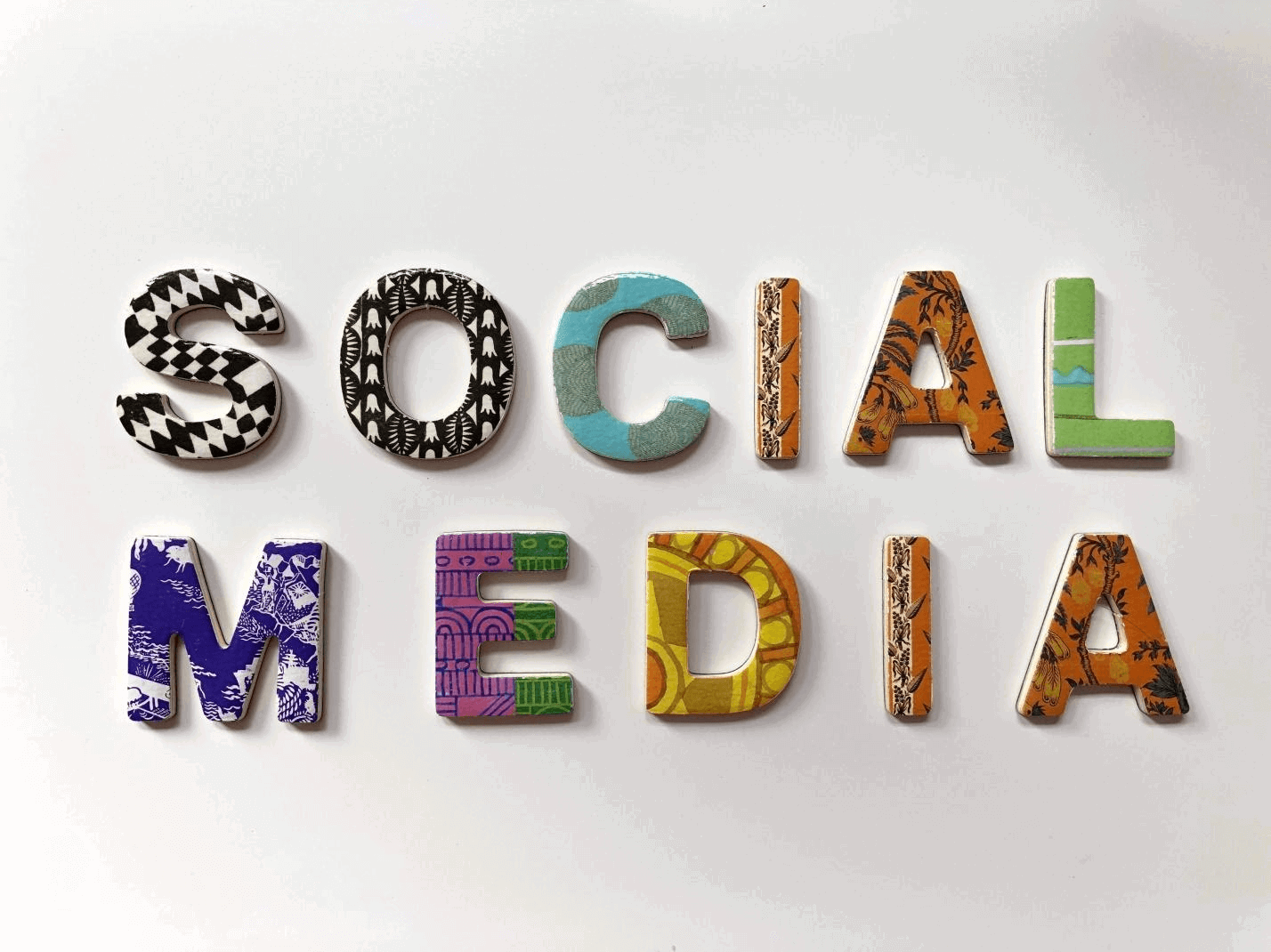 Influencers are having primary control over social media, and they are paid sky high prices to promote various brands.

the reason why this marketing is working out so well is basically that people rather than fasting on faceless brands trust someone they know even though they don't have direct contact with them

Over here as well it is believed that authentic influences are preferred over the powerful one as they use the product and with experience comes trust.

When we talk about the influencer market, it provides additional exposure and is measured as a reliable way of marketing as they directly tie with the customers.

Whenever it is about influencers it comes to a sort of judgment, choosing the wrong influencer will cause a massive amount of harm to the brand name and its loyalty and its image and of course, it isn't easy to measure the results that come out of the influencer market.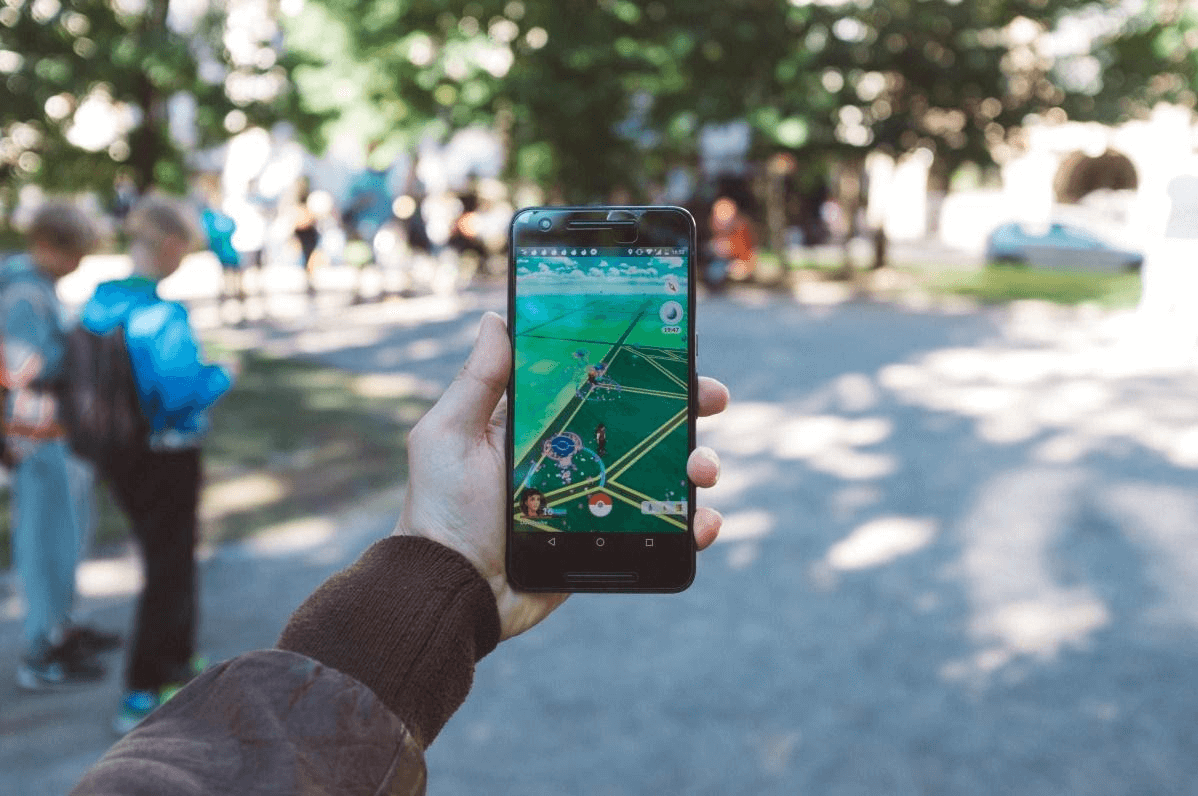 Augmented reality upgrade the reality by just adding digital elements which make the thing look more attractive and real

AR helps to make things more immersive, which grabs the attention of the viewer; moreover, it helps in improving the interaction between the customers as well.

It furthermore helps in building in hand decision; Sephora is a company which allows users to try on makeup virtually using the same feature and now is allowing this with Facebook messenger which is a big milestone in the social media area.

AR is a costly thing even though it gives a huge return on investment, but still, small businesses cannot afford augmented reality in their companies. Also, it requires a lot of technical expertise even after implementing so only companies who have substantial financial background can provide it.

Augmented reality can have a bright future in the field of social media just increasing a few functions and making a few upgradations that will help customers use it accurately and quickly.
I agree that personalisation has been in existence for a while when it comes to social media, but still, it is trending the way it used to earlier.

Personalisation for sure assists in enhancing the overall understanding of a customer moreover various users believe in personalisation more than the brand name.

It is a common misconception that marketers job generally include attracting a customer, but it is really not their job or hole is basically and should be to increase customer lifetime value, and personalised message based on previous purchasing behaviour is the key

On the side of the customer, the technology does not work on a 100% extent. There are various issues like with the use of search history and cookies there may be some feelings that users find frustrating. For example, a student is searching for information about French revolution temporarily. Still, he gets an Amazon recommendation on the French revolution even though he has no interest in the topic which leads to frustration.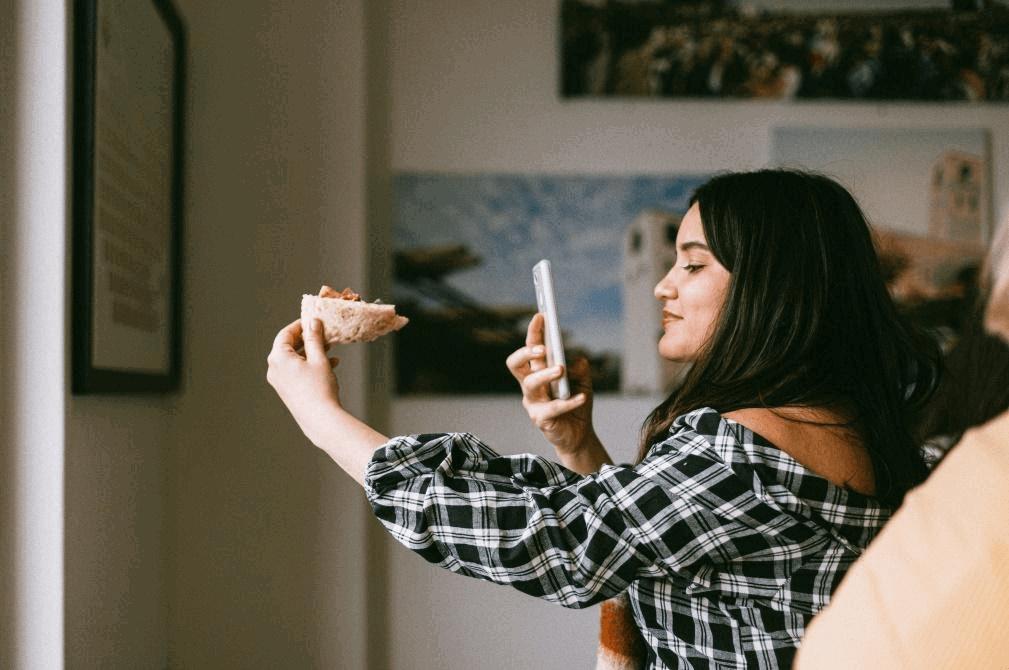 Yeah you saw that right not even 1% of doubt in the fact that micro-influencers have a helpful share and motivating the people to buy the product they are trying to sell

Places where micro-influencers are even of more significant help and are more effective and powerful than the big influencers because at certain times people prefer the person who is much more connectable to

Micro-influencers have fever followers as compared to the major ones. Still, they are able to draw the attention of various people, it is basically due to the fact that they can prove to be really good in concerned domains and also because of the reason that they have a say among the general people.

They are trustworthy, and also they have a high possibility of promoting the respective brand, more or fewer micro-influencers can be of great help in various ways, and it can provide us with the best results.
Advertisements are now an integral part of the social media domain, they have been prevalent for a few past years but still are trending.

The customers or brands that are already using social media ads are happy with the type of results it provides.

More and more organizations are moving towards the path of digitalization and are opting out of traditional marketing which leads them on the path of social media ads.

I personally believe it is the right thing to do because you should be equal or above your competitors in every aspect if looking for growth and success.
These were few of the main trends happening in social media nowadays, so one can follow these if they want to be up to date in each and every aspect of social media. It is really important to be aware of various social media trends as social media will definitely help in increasing the sales of the company, in improving the brand name and also in attracting long term buyers or customers.
If you are not able to keep up with the trends or think that you are not able to yield the right amount of profit, then you should take the help of social media marketing companies. Just talking about Delhi in specific, Sociolabs is the best social media marketing company in Delhi, they have value in money, and also they believe that time is money, in short, they will provide the best results.
You can also check Ethics to be kept in mind for digital marketing here